In the America of today social justice warriors virtue signaling their tolerance for others have been repeatedly and quite often exposed for the bigots, sexists, and racists that they really are.

Take, for example, the following video provided by Brandon Farley via his Twitter page, in which a food cart lady parked at the PDX Women's March in the hyper-tolerant city of Portland this past weekend refused service to an individual requesting a meal reportedly based on the fact that he is a male.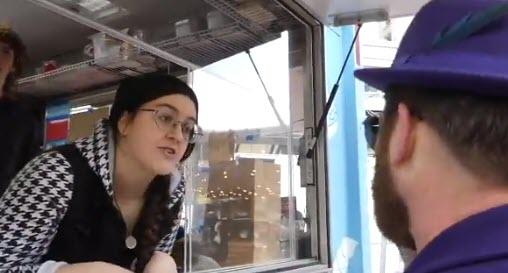 Tolerance at its finest.

You won't see this one in the mainstream media because it doesn't fit the narrative.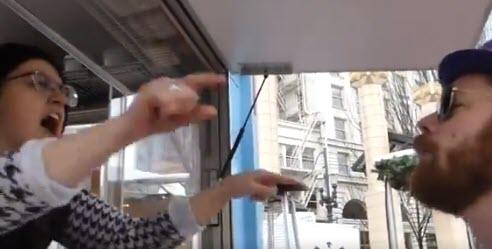 More