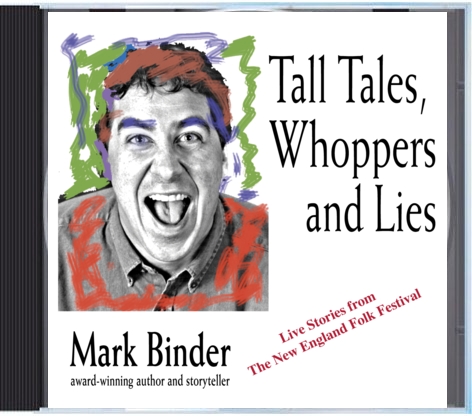 If I want to read fiction, I'll go to Barnes & Noble and buy a novel. Sadly, our friends at Gannett's local outpost - the
Daily Times
- seem to think that when it comes to writing (it surely isn't reporting) about Salisbury and its city government, its more important to tell THEIR STORY rather than report the news.
Jeremy Cox's article about Wednesday's NAACP candidate forum
is but the latest in a long line of sad examples.
As we noted yesterday
, Ireton chose to call opponent Joe Albero a racist rather than argue the merits of his vs. Albero's plans for Salisbury's future. Cox had no choice but to admit this as he had already said as much on
Twitter
Wednesday evening:
Ireton comes out swinging, calling Albero racist: "It's become abundantly clear that my opponent on his website is someone who sees color."
Yet, today Cox manages to twist the story by bending the rules of time. Perhaps Cox watches too much Doctor Who:
"It's become abundantly clear," Ireton said, in a message that appeared calculated for the audience, which was about one-third African-American, "that my opponent on his website is someone who sees color."
Albero didn't immediate respond, but later said the city needs a "leader who won't stand up on a soapbox and call people racists."
NAACP chapter President Mary Ashanti urged the men back on the political high ground, saying: "We will not having you come in here to be insulted whether you're in the audience or on here."
Cox wants his readers to infer that Ashanti admonished both candidates. In reality, Albero's comment about standing on a soapbox came much later in the debate. (examine
Cox's realtime Twitter feed
) In addition, Albero's statements were based in fact rather than opinion or scurrilous assertion. Ireton is on record implying that the majority of council are racists because they disagreed with his desire to build quarter million dollar apartments in one of Salisbury's worst neighborhoods. and ... Ireton is on record implying that another political opponent, this time Albero, is also a racist. While Ashanti did not call Ireton out by name, it was clear to the audience that her comments were directed towards Ireton. After the debate we learned that Ashanti was also referring to some nasty questions clearly submitted by Ireton surrogates.
Even more telling that what Cox chooses to write is what he chooses to OMIT. There is no mention of Ireton falsely claiming that he "has always given credit to [council president] Terry Cohen for bringing the Safe Streets program to Salisbury. There is also no mention of Ireton spending the second half of the debate (again, falsely) blaming the city council for all of the Salisbury's woes.
In his coverage of the District 2 council candidates, Cox does much the same. He implies a negative on incumbent Debbie Campbell:
Of the three District 2 contenders, incumbent Debbie Campbell appeared at odds with opponents Jake Day and Jack Heath on most issues. For their part, Day and Heath did little to suggest any philosophical daylight between each other.
Yet, on the night of the debate, Cox wrote: "Little daylight between Day and Heath on issues. Seem to agree on most. Mainly, that they are against everything Campbell has done." Note the change in tone. In print, Campbell is "at odds" with her opponent. The truth is much closer to Cox's spontaneous tweet that (Day and Heath) "are against everything Campbell has done."
I can understand Jim Ireton crawling into the political gutter. His record does not warrant re-election, so he believes that he must resort to the same type of attacks thrown at him in 2009 regarding his sexual orientation. However, I would remind Ireton that he won the election, in part, because voters refused to vote for a candidate who was tied (however loosely) to those attacks. That does not explain Cox grinding the grist of hatred and derision.
@Jeremy_Cox did great job tweeting NAACP forum. Hope it is as balanced when printed in DT (@MyDelmarvaNow) #SalisburyMD...
It obviously wasn't. I still hope that Jeremy can learn to report balanced news of this year's Salisbury elections. I'll keep hoping; but it looks like we'll have to continue settling for Jeremy Cox, novelist.